Last week I talked about my background and why I'm excited to coordinate Lancashire's Digital Skills Partnership. Today I want to share in more detail the approach we're taking to increase digital capability in the region.
One of the many benefits of being a Local Digital Skills Partnership trailblazer is being able to take advantage of the introductions from DCMS to national partners such as Lloyds, Google, Microsoft and Cisco. These introductions lead to excellent collaborative opportunities which we take full advantage of to further our strategic aims and objectives.
The Lancashire Skills and Employment Hub
Our Local DSP sits within the Skills and Employment Hub of the Lancashire LEP and is structured around Lancashire's Skills and Employment Strategic Framework that encompasses four areas of work: the future workforce, the inclusive workforce and the skilled and productive workforce, all underpinned by a fourth dimension - 'an informed approach'.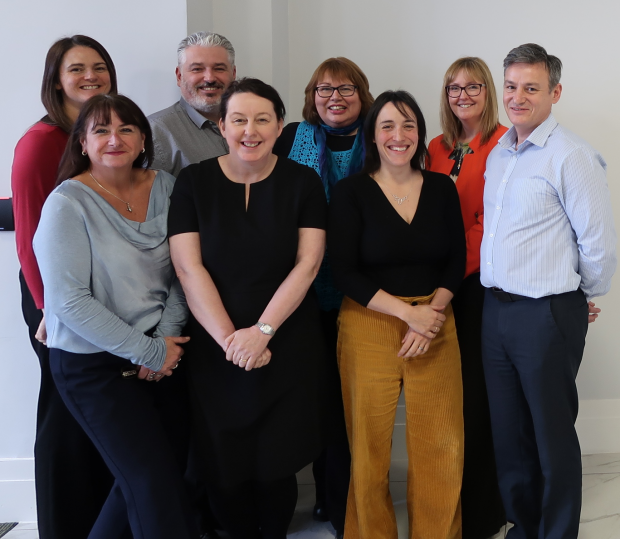 An informed approach
The informed approach stipulates an evidence based strategy to guide and focus the priorities of the Local DSP. Our data is presently being refreshed with research that will not only inform the work of the Local DSP but also feed in to the intelligence for our Local Industrial Strategy.
The future workforce
The Future Workforce element focuses on developing the pipeline of skills in Lancashire, ensuring that from primary school to university our young people have opportunities to develop not only their digital skills but also their knowledge about the tech sector and the exciting opportunities that exist within the region.
Why leave for Manchester or London when Lancashire has so many exciting tech companies and a thriving Oscar, EMMY and Grammy winning digital community?! Our work in this area builds on that of Inspira colleagues who are contracted by the LEP to implement the Lancashire Careers Hub pilot and Enterprise Advisor Network.  This links business leaders to secondary education establishments and helps schools to develop careers education programmes which engender meaningful engagement with employers, in partnership with Careers and Enterprise Company. We're working with national partners to supplement the good work locally. For example, in November Lloyds Banking Group engaged their Digital Champions to hold a Rediscover event for high schools in the Blackpool Opportunity. The event was very well received and plans to roll this out across Lancashire are now developing.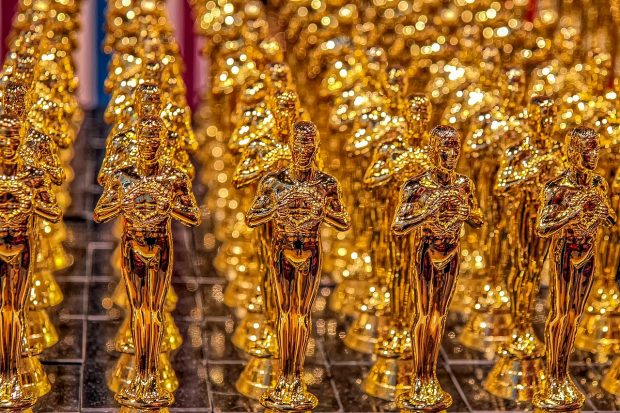 The inclusive workforce
The Inclusive Workforce element has a wide scope looking at how we can develop the essential skills needed in today's society across the wider population. A significant percentage of the population do not have all 5 essential digital skills and are struggling to access services online that many take for granted. This includes issues such as accessing Universal Credit, paying bills online, switching to cheaper energy providers or searching for jobs.
In Lancashire, we have programmes funded by the European Social Fund (ESF) that are designed to improve digital skills as well as other local projects such as the Click and Chat group in Chorley with partners Chorley Council, Age UK and Lancashire Adult Learning. We are also introducing the iDEA Awards - Duke of York Award Scheme to ESF funded partners who engage with residents who have multiple barriers to gaining employment. This will act as complementary provision enabling adults in different settings or facilitated by library staff to enhance their skills and gain recognition for what they learn. Working with national partners such as Freeformers and Facebook has also allowed us to try out different approaches to increasing digital skills and given our residents insight into a range of areas; in a four hour intensive session they learn about app creation, social media presence and AI, piquing interest for further study and employment opportunities. You'll see a post on this blog about that programme shortly.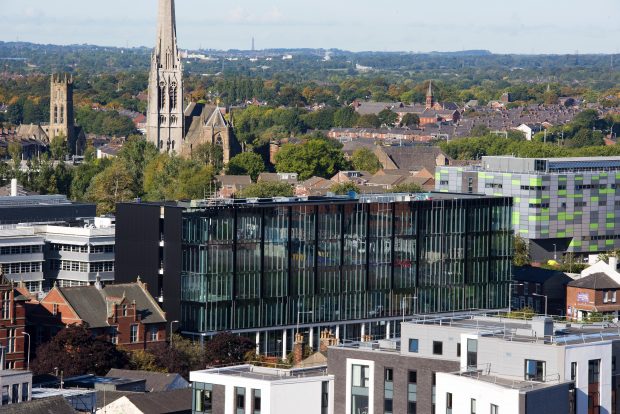 The skilled and productive workforce
Within the Skilled and Productive Workforce element, we link in other pilots, such as  Made Smarter; a pilot designed to increase the adoption of new technologies by manufacturers, engineers and makers in the North West. Alongside help in analysing tech needs, there is support and advice about the bidding process to access money to support digitization.
There's also training available for senior business leaders; designed and delivered by Lancaster University helping those who oversee digital transformation of a business, in some cases where their workforce have digital skills beyond the leaders' capabilities. Bootcamps for improving skills for entry to technician level jobs are also being developed in partnership between the Lancashire LEP and Greater Manchester Combined Authority Teams.
We have also bid into the Digital Skills Innovation Fund and wait eagerly to hear whether we have been successful and can progress more exciting projects. Working with national partners we have also trained over 600 SMEs across Lancashire through Google Digital Garage on topics such as digital marketing.
Lancashire's Digital Skills Partnership is busy! We're working hard to achieve the strategic vision of the LEP and its skills agenda, of which digital skills are a central part. Working collaboratively is imperative to our success and key partners such as Digital Lancashire bring invaluable knowledge, skills and people to the table. Watch this space for further details of our exciting and pioneering approaches to skills development.
In the meantime, you can stay in touch with Lancashire Local Digital Skills Partnership news @LancsSkillsHub #DigitalSkills or read more online