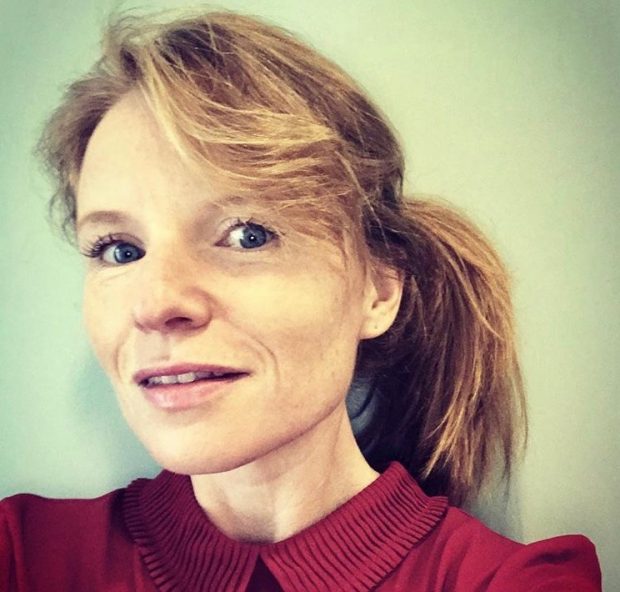 Local Digital Skills Partnerships (Local DSPs) bring together businesses, charities, and public sector organisations to tackle local digital skills challenges. Supported by the DSP, these partnerships are working to build thriving and inclusive local economies. This week, we're introducing the Regional Coordinators for each of the first three Local DSPs.
Hello – I'm Charlotte Collyer and I manage the Heart of the South West Local Digital Skills Partnership. That's a long sentence to get over in your elevator pitch.  I'm all too aware when I get the glassy-eyed, head-scratch, that I need to find a way of shortcutting to how what I do is relevant to my fellow elevator traveller! So, for me whilst it's important to share what an accolade it is for Somerset, Devon, Plymouth and Torbay to be one of the first three Local Enterprise Partnerships to be selected to pilot the Local  Digital Skills Partnerships, maybe the best way to introduce myself is along these lines…
The Local DSPs - A trailblazing partnership
"Hi, I'm Charlotte. I help individuals and organisations to be their 'digital best' by signposting to, curating and enabling digital learning opportunities". As a trailblazing partnership we've researched and listened, and are now implementing a plan that matches our communities' ambitions to learn with the digital skills needs of organisations and the best of local and national training providers' projects.
We're all about inclusivity; creating learning opportunities for everybody regardless of where they sit on the digital competency spectrum. And why are we doing this? As a LEP we're privileged to be funded by DCMS who want to work with local communities to help deliver the Government's Digital Strategy: "developing a world-leading digital economy that works for everyone". 
Hopefully, that should resonate and get people's attention? I love my job and everyday I'm driven by the potential to support everyone (and yes I really do mean all 1.75 million people across our LEP region) to develop their own digital skills and those of their workforces and communities. I've seen first-hand the disparity in digital skills and how it holds back potential and opportunity.
My background in digital skills
As the recession hit in 2007 along with my husband we hedonistically decided to use our own digital skills and go it alone, launching Bow Software, a bespoke software company. Over seven years we grew our business in rural Mid Devon – starting out on dial-up broadband, in a landscape of agriculture (Shoreditch style co-working cafes it wasn't!). In 2014 one of our software products 'PhysiDigi' looked like it had the potential to be part of the 'in-crowd' platform explosion.
Unfortunately the local landscape (still mostly cows) wasn't going to provide the springboard the venture needed so I upped sticks and commuted daily to the Engine Shed in Bristol, to place my wannabe tech platform in the nearest tech hot house I could find. Sadly, the venture's timing wasn't to be, and after a year of living the startup dream, it was time to get back to employed status and start contributing to the mortgage!
This led me to managing FabLab Devon, which at the time was the only digital making space in a public library. After the fun and reward of working with large volumes of people that pass through libraries with varied levels of digital know-how, I took some time to concentrate on developing my digital marketing skill-set, working for a UK based, US corporate. But even here, where compared to the public sector, resource wasn't a problem, it was apparent that digital know-how and insight into how digital tools could be leveraged was holding us back from being our digital best.
Looking forward
So, having tried everything from start-up to public sector to big US-backed corporate, what struck me in all of the  organisations was the missed opportunity of harnessing digital ways of working, tools and emerging technologies. This is what inspires me about my role with the Local DSP - the opportunity to join up the dots and be evangelical when connecting people with digital learning opportunities here in the South West that allow us to not only rival the UK's large city digital hotspots but also International digital exemplars.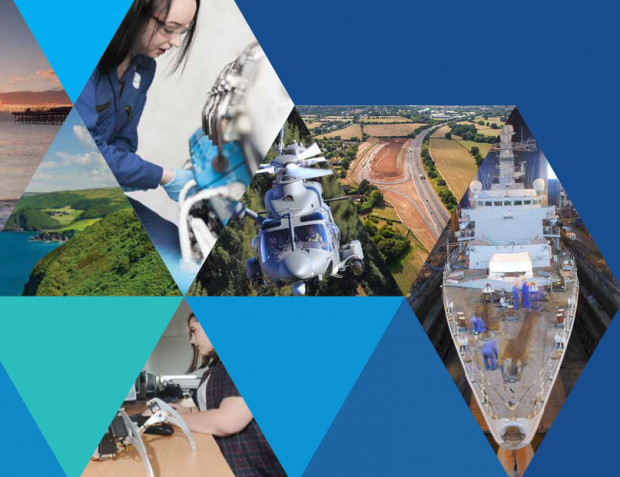 I'll post here again soon to tell you about the approach we're taking to meet this challenge across the HotSW region.
To stay in touch with the Heart of the South West Digital Skills Partnership news follow @HotSWSkills&Careers #DigitalSkills or join our newsletter.