In March 2019, three new Local Digital Skills Partnerships (Local DSPs) were announced in the following regions: the South East, Cornwall and Isles of Scilly, and Cheshire and Warrington.
Local DSPs bring together businesses, charities, and public sector organisations to tackle local digital skills challenges. Supported by the Digital Skills Partnership, these partnerships are working to build thriving and inclusive local economies. 
In this blog post, we hear from James Wilkinson, Regional Coordinator for the South East region.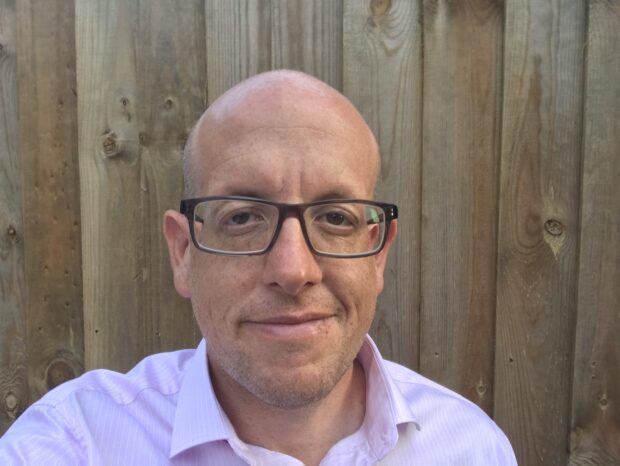 My background
Hi, my name is James Wilkinson and I recently joined the South East Local Enterprise Partnership (SELEP) team as Regional Coordinator for the Local DSP. With a population of around 4.2 million (that's around the same as Croatia!), we're the largest LEP outside London, covering the whole of Essex, Kent and East Sussex.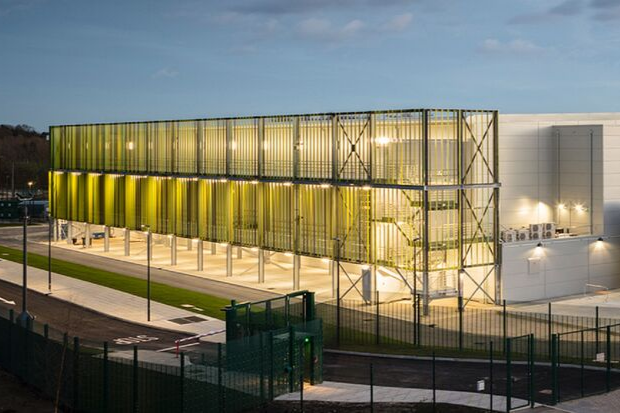 Before taking up this role I spent ten years or so at Essex County Council, as a member of the Employability and Skills Unit. During this time, I managed part of the Essex Apprenticeship Programme, working with industry partners to support the hiring and retention of Apprentices. I devised and managed a programme to offer young people from care backgrounds extended, paid work experience placements within voluntary-sector organisations. More recently, I managed the Essex Education and Industry STEM Programme, working with schools across the county to host a range of industry-led activities to show students the various career paths open to them within STEM sectors. 
The Local DSP: Taking our first steps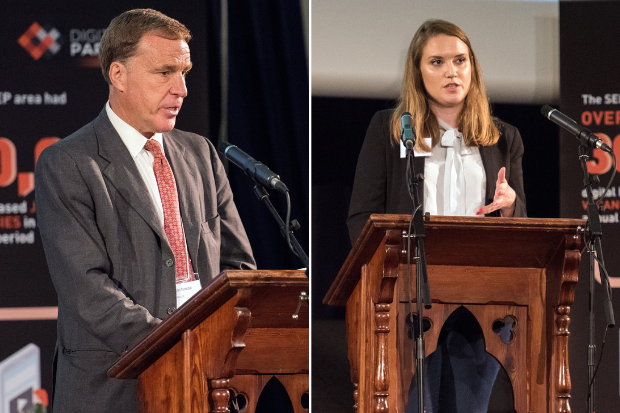 Our Local Digital Skills Partnership was launched with great success in Hastings in June this year. We were delighted to see over 130 people from across the region attend to hear from a range of speakers on their impactful work to improve digital capability within the region, including presentations from Google, local colleges, SMEs and charities. 
Following on from this, my focus has shifted to our recently-launched Digital Skills Survey to gather evidence, map activity and identify resulting digital skills gaps within the region. Later this year, I'll be bringing together individuals from the education and voluntary sectors to shape our key local priorities, using responses to the Survey and other valuable data around the digital skills gap.
At the same time, I am continuing to travel around the region, meeting with a range of national and local organisations immersed in the world of digital skills to explore how we may work together.
Sharing best practice
My fellow Regional Coordinators have spoken in their respective blog pieces about the fantastic organisations already driving digital skills growth across their regions.
It is the same here in the South East. The role of the Local Digital Skills Partnership is, in part, to make sure that these initiatives are well-known. In an area the size of SELEP, partners might not be aware of what's going on in the next county, for example, and one of the things I'll be looking to do is to produce a local prospectus around digital skills provision and support. 
I have also set up a DSP page on the SELEP website, through which I'll regularly share information I've gathered on my travels and updates on progress too.
The Digital Skills Survey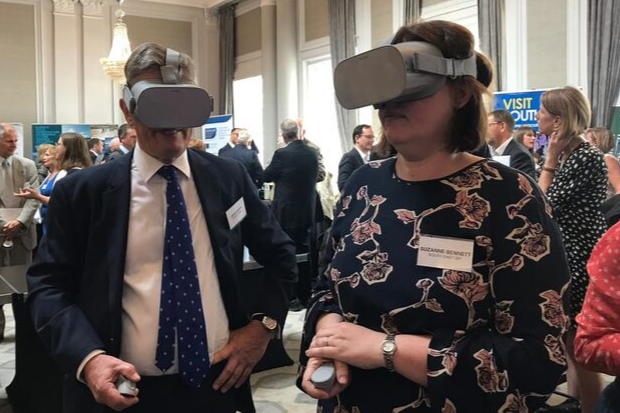 I don't want to foretell the results of our Digital Skills Survey, but I expect that we'll hear from individuals and organisations on some of the difficulties we are facing today, including keeping up with the sheer pace of changing digital technologies, concerns over those at risk of becoming digitally excluded, and pressing issues relating to the recruitment and retention of education staff with the right skills, knowledge and experience. 
It won't be all doom and gloom, of course, and, on that note, I'm expecting that we'll also hear more examples from organisations on their excellent and innovative approaches to support people in developing their digital knowledge and capability across our region. 
If you're reading this and you live or work in Kent, Essex or East Sussex, please be sure to complete the survey. Your valuable input will help the Partnership, and myself, to understand what we should be focusing on around digital skills, with support from local and national partners.
I'm hugely excited to be taking on this role for the South East region and am so thankful to everyone who has taken the time to meet with me and share their insight.
If you are interested in learning more about the South East Digital Skills Partnership, visit our page and follow us on Twitter for further details.