Last month I talked a little bit about why I was excited to lead the coordination of the Heart of the South West's Digital Skills Partnership. Today I want to share our approach on turning our digital skills ambition into a digital skills reality.
Mapping and gapping local digital skills
Our Local Digital Skills Partnership (DSP) has a good handle on digital skills in the Heart of the South West, having recently commissioned a regional mapping and gapping exercise through Plymouth and Exeter University. The findings are further boosted by the Tech South West Survey which has held forums with organisations to predict what the future digital workforce will look like.  The Local Enterprise Partnership (LEP) recognises the work of the DSP is integral to raising productivity across the region, and it's work so far is core to the Digital Strategy within the LEP's wider Local Industrial Strategy.  
Understanding current capabilities and future needs
If we are to fulfil our ambition as a LEP to double the region's economy by 2038, understanding our current capabilities and future needs is essential to this success. The Tech Nation 2017 Report states that the GVA of a digital tech worker in the UK is more than twice that of a non-digital tech worker. For the Heart of the South West LEP  the interesting challenge is not just how we support the development of those digital roles within our emerging sectors of Data Science, Cyber Security, Nuclear and Photonics but also our traditional sectors of Marine Science, Aerospace, Agriculture and Tourism.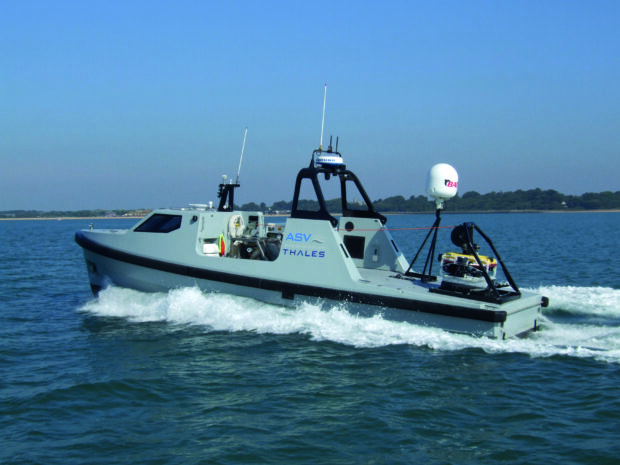 Supporting people to be their 'digital best'
This makes us cognisant that whilst focusing on the digital skills pipeline for these sectors it is important that we also provide upskilling opportunities and examples of how digital can transform productivity across all sectors. 99.7% of the area's 80,000 businesses are either micro or SME.
It was particularly interesting to read the Lloyds Bank UK Business and Charity Digital Index published earlier in the year which highlights that whilst digital usage is at an all-time high there is still an £85 billion productivity gap that can be closed nationally if sole traders were supported to develop high digital capability (enabling them generate an extra £24,000 of turnover per year per individual).  So from traditional to emerging and high tech to sole trader, a focus on supporting people to be their 'digital best' is key for the Heart of the South West LEP.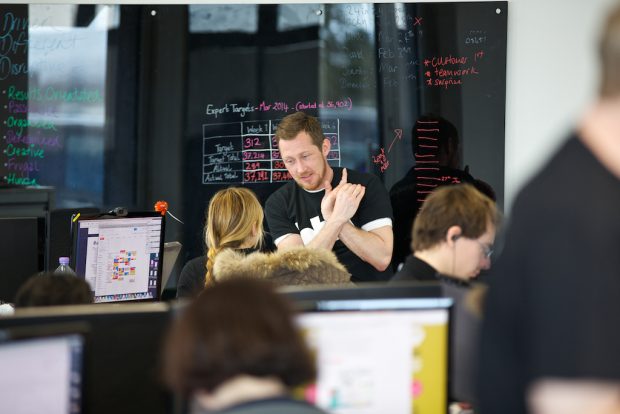 Our Local Digital Skills Partnership Action Plan
So, what's the plan? Research in hand, the Local DSP has looked at the recommendations, and using an approach of concentric circles, assessed each of the report's recommendations for Impact ('What will be the size of the impact if we deliver this')  and Effort (How feasible is it that we could action this within the next 12 months). From this, we were able to score and prioritise the recommendations and slice off the top third (24 focus areas) to form our Action Plan. This not only gives the partnership a strategic focus but also a mandate based on a roundtable discussion and scoring. We're now in the process of turning this into a format that's easy to digest and share - we'll post the link here shortly!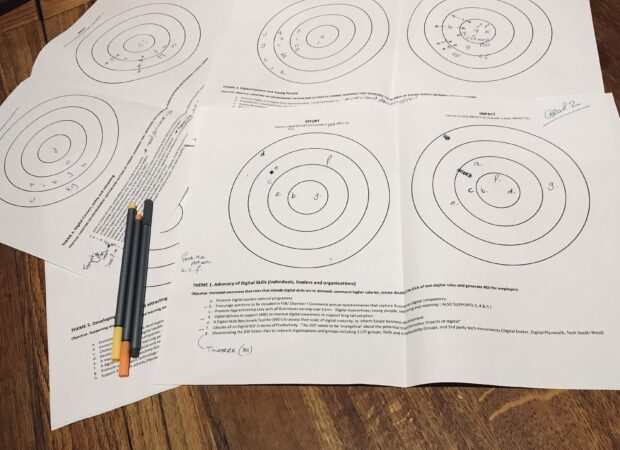 On the cusp of a Digital Skills Revolution
The region is on the cusp of a digital skills revolution. A consortium of FE and HE partners shortlisted as Institute of Technology finalists are waiting to hear the outcome of a £30million bid which will develop technical and digital skills centres across the region. In Plymouth partners are working together to open the flagship Market Hall, bringing together a digital co-working space, outreach, education and learning under an immersive dome for virtual and mixed reality research and experimentation.   
In Torbay, opening this year at South Devon College, a £17million Hi Tech Digital Centre is being built - with the help of £8.13m from the Heart of the South West LEP's Growth Deal - for hi-tech, manufacturing, digital and creative skills. Whilst in Paignton, the Electronics and Photonics Innovation Centre (EPIC), also partly-funded by £3m from the Growth Deal, opens its doors in May, to become home to the regions world class microelectronics and photonics companies.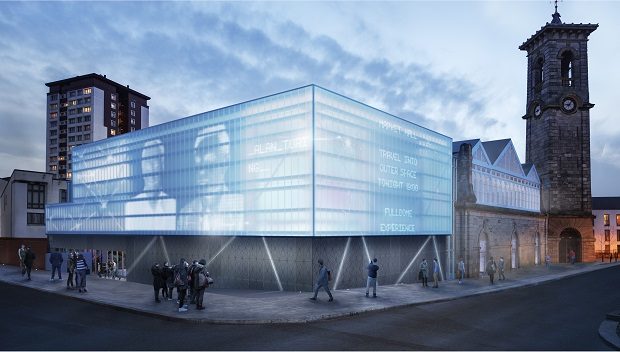 Digital Skills Innovation Fund
We're also excited to announce that we will be one of four areas nationally delivering a Digital Skills Innovation Fund. Our 'Digital Momentum' project will see 150 learners engage with a digital skills escalator trialling innovative digital upskilling across the region. The program offers something for people with low digital skills confidence through to those with pre-existing advanced digital skills. We're looking forward to trialling new delivery methods to test the types of learning which best meets the needs of our rural and urban communities. We have also just agreed a further £2m of workforce development funding through the ESF Programme. Working with the Education and Skills Funding Agency (ESFA), the delivery will  include a strong focus on enhancing and reinforcing SME digital skills.
So with the cutting edge capital investments, digital skills programmes, a clear focus for the Partnership through the Action Plan, and our (hopefully now succinct) elevator pitch, which I spoke about in my previous blog, the Heart of the South West is realising and turning digital skills ambition into a digital skills reality.
To stay in touch with the Heart of the South West Digital Skills Partnership news follow @HotSWSkills&Careers #DigitalSkills or join our newsletter.